Hello, I'm Shivam 😎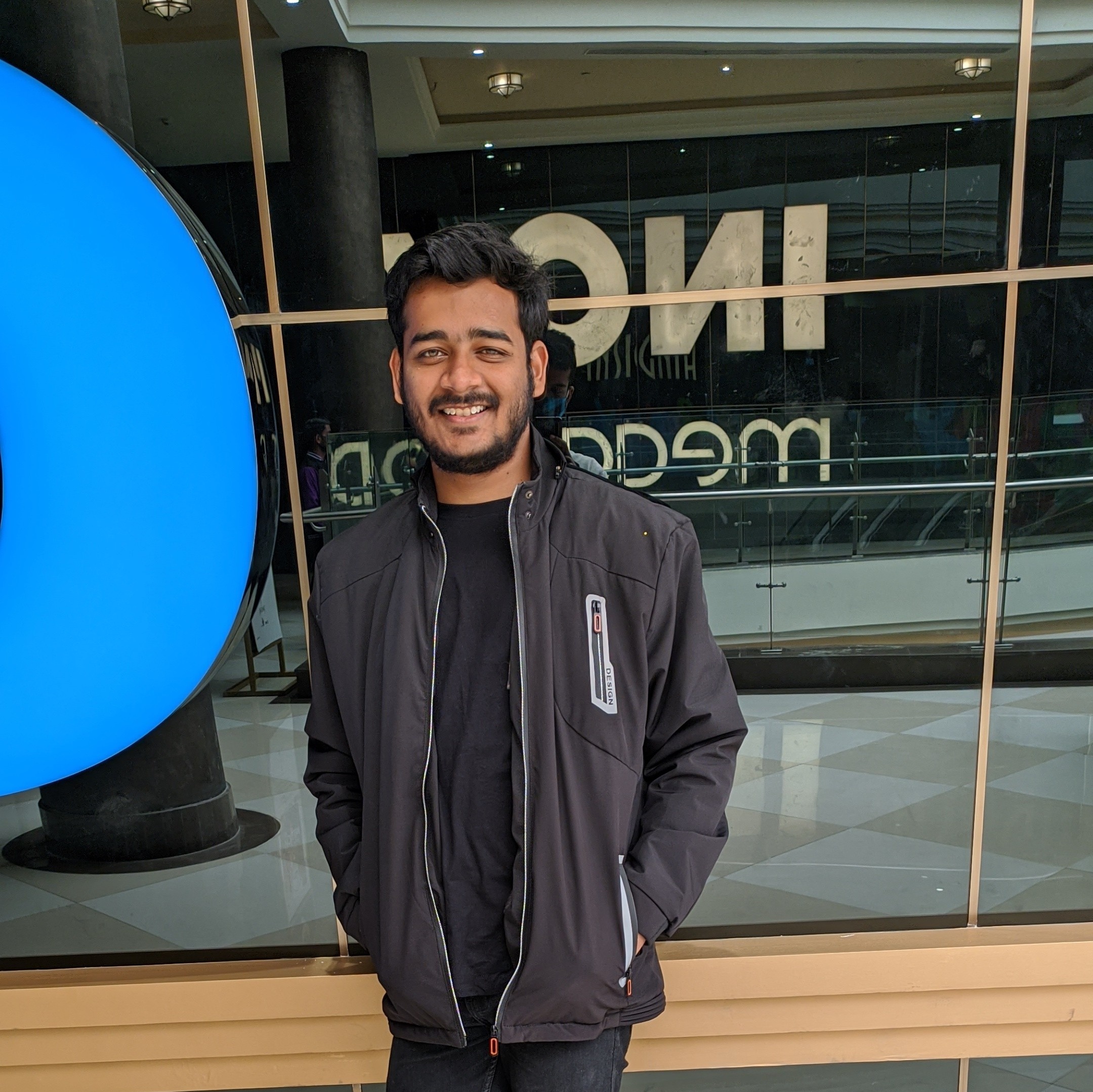 Hi, I am Shivam Kumar currently pursuing B.Tech in Computer Science( Batch of 2022) at Mahatma Jyotiba Phule Rohilkhand University, Bareilly
I love Coding, and i am curious human. I also love Data Structure and Algorithms , the fundamental blocks of Computer Science.
I am a tech enthusiast who loves to read about new gadgets and technologies.
I have been doing competitive programming in my sophomore year.
My handle is Shivamkumar177 on all major coding sites.

Competitive programming
Web Development
I am learning Web Development and I am passionate about it.
My Projects:
Hobbies
I love playing football, jumping ropes, and video editing.